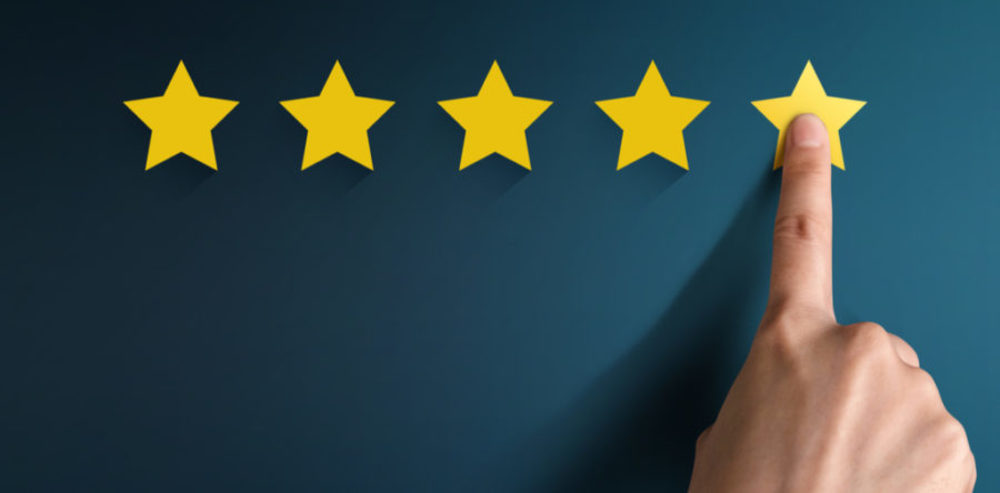 Texans are known for a number of things. For one, everything seems huge in the Lone Star state – from big hair to record-sized steaks. As a Houston company, Marvel Coatings also thinks big. And, has the reviews that make us proud.All things considered, we prefer others to do the talking ...
Read More →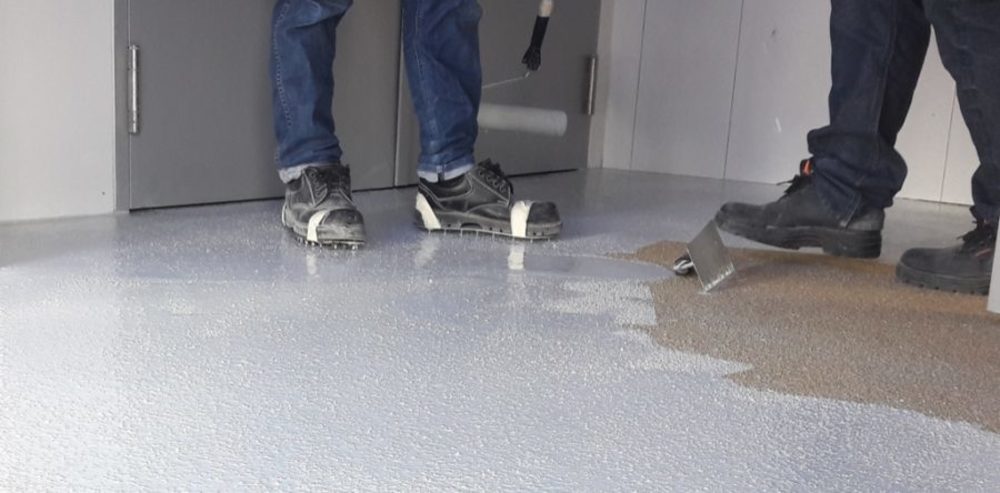 All you know is that you have a job to do. And, you want it done fast. Meanwhile, you're aiming for a shiny fresh looking surface. However, you need to be aware. When it comes down to it, choosing epoxy may not really be the right choice.At Marvel Coatings, we know ...
Read More →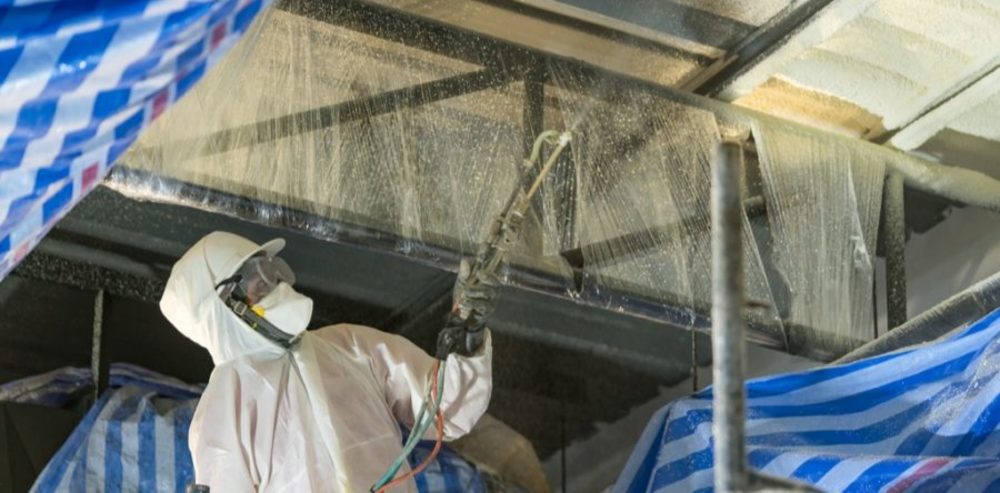 If you do a quick internet search, you'll find polyurea referred to as everything from special to magical. All things considered, both are accurate statements. In fact, at Marvel Coatings, we may have dropped both words when referring to the benefits of using polyurea coatings.First, the back story. Before we even ...
Read More →