You looked through the research and have seen the reviews when it comes to insulating your home. Based on your results, you have come to the conclusion that spray foam insulation is your best bet. That was the tough decision, right? Wrong. Now you must choose which is the best type ...
Read More →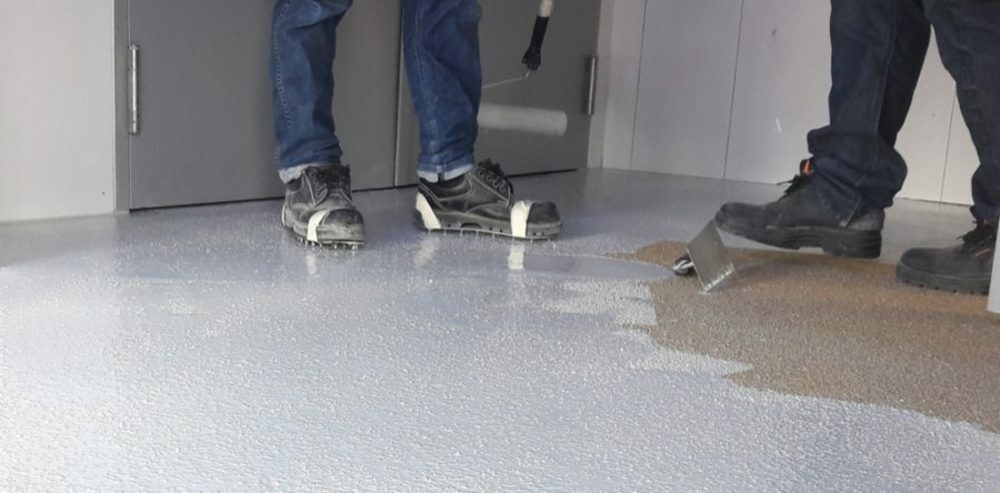 Take a look at your floor. Does it need some work? Are there cracks and stains? Has it seen better days? Maybe it's time for an update. You can just splash some paint on it and call it a day -- but there's no protection with that paint. Maybe just fix ...
Read More →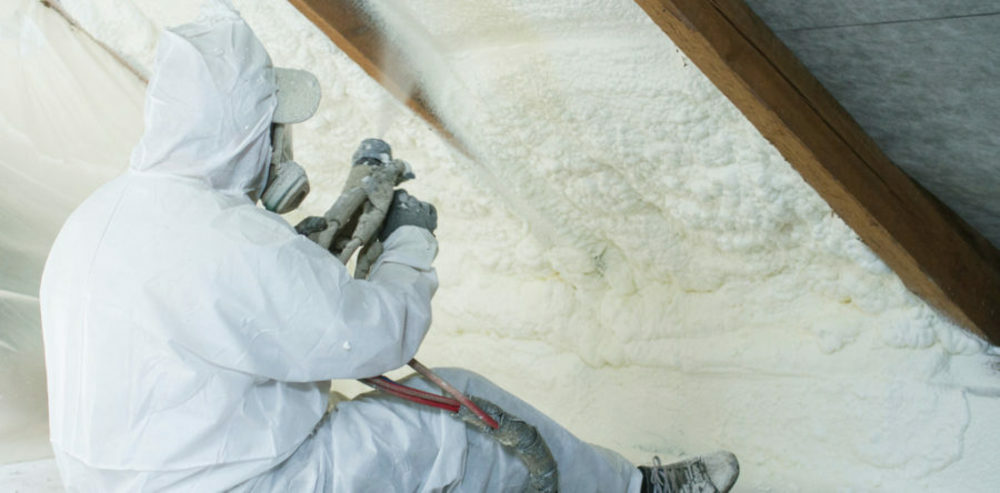 What do you think of when it comes to insulation? Generally speaking, most people consider either spray foam or fiberglass. Cellulose is a third alternative, although not as widely used. So, what's the difference? And, what makes one more advisable than the other?The focus of this article is on residential properties. ...
Read More →