Financing Options
What can they do for you?
Approval within 1-24 Hours
100% Financing Available
2-5 Year Terms Available
Payments as low as $650/month.
Early Payoff Discounts
Use someone else's money to make money
Tax Benefits
What's Your Budget?
Use our financing calculator to get an idea of what your payments would be if you financed your new equipment or spray rig.
School of Polyurea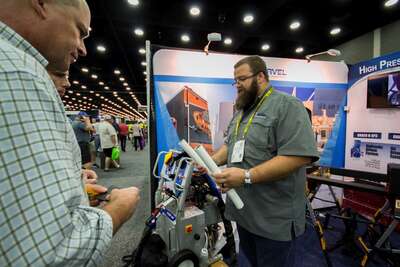 Marvel Industrial Coatings is dedicated to providing you with the resource and knowledge for polyurea coatings applications, spray foam insulation applications, and concrete-leveling/slabjacking applications. The School of Polyurea is held at our Houston facility with 3-4 sessions a year.
We will provide you with hand-on training of:

Substrate preparation
Choosing the correct primer(s)
Choosing the right product-hybrid, 100%, Aliphatic, foam
Understanding the effects your environment has on the products
Spray Application & Techniques
Gun Breakdown & Repair
Equipment Troubleshooting
On-Site Consultation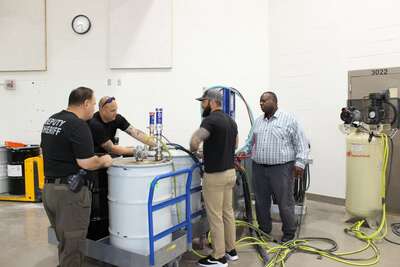 Have a large project that you want to be sure you get right? Use your resources. We are a part of your team. Our consultants are available for hire to provide you with the on-site guidance AND technical support to ensure optimal results of your coatings system. Our consultants will make sure that the job is done correctly, on-ratio, and on-time.

Marvel consultants will provide:​

Project application specifications ("Spec") ​
Recommend, coordinate, and secure any necessary 3rd Party Testing​
Substrate preparation guidance​
Documented Environmental Measurements​
Documented Confirmation of Steps​
Documented Mil thickness